Protecting Your Life Plan During Hurricane Season
As we enter another (projected to be) busy hurricane season, have you thought about how you can protect your critical life planning documents if you're forced to suddenly evacuate?
If you've taken the time to plan, but lose the originals, what good are they for you?
While there is no "best" place to keep these important documents, we recommend against a safe deposit box at your bank. In Florida, your original will is needed for probate. A copy can be probated, but it is subject to challenges and additional filings with the court. If your original will is in your safe deposit box, your personal representative likely cannot access the will immediately.
While it never hurts to have back-ups, including electronic back-ups, copies do not always have the same legal force as the signed, original documents. Or you can also store your documents in a waterproof container year-round.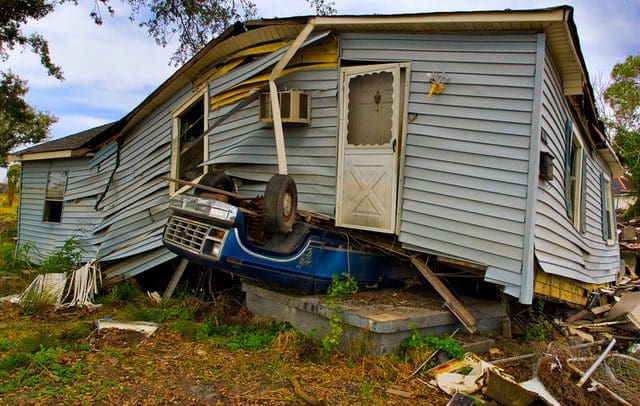 If you have lost your original documents, you should contact your attorney as soon as possible. In certain situations, your attorney may keep duplicate originals in their files. Or, if necessary, your attorney can assist in executing an updated plan.
Even if you did not lose your planning documents, it never hurts to sit down with an attorney to conduct a periodic review; ensuring that your plan aligns with your current goals and wishes. If you need advice from a qualified Florida estate planning attorney, contact the Law Offices of Mark F. Moss, PLLC, at 904-329-7242 to schedule a no-cost consultation today.
This post is for informational purposes only and does not provide legal advice. Please do not act or refrain from acting based on anything you read on this site. Using this site or communicating with Law Offices of Mark F. Moss, PLLC, through this site does not form an attorney/client relationship.