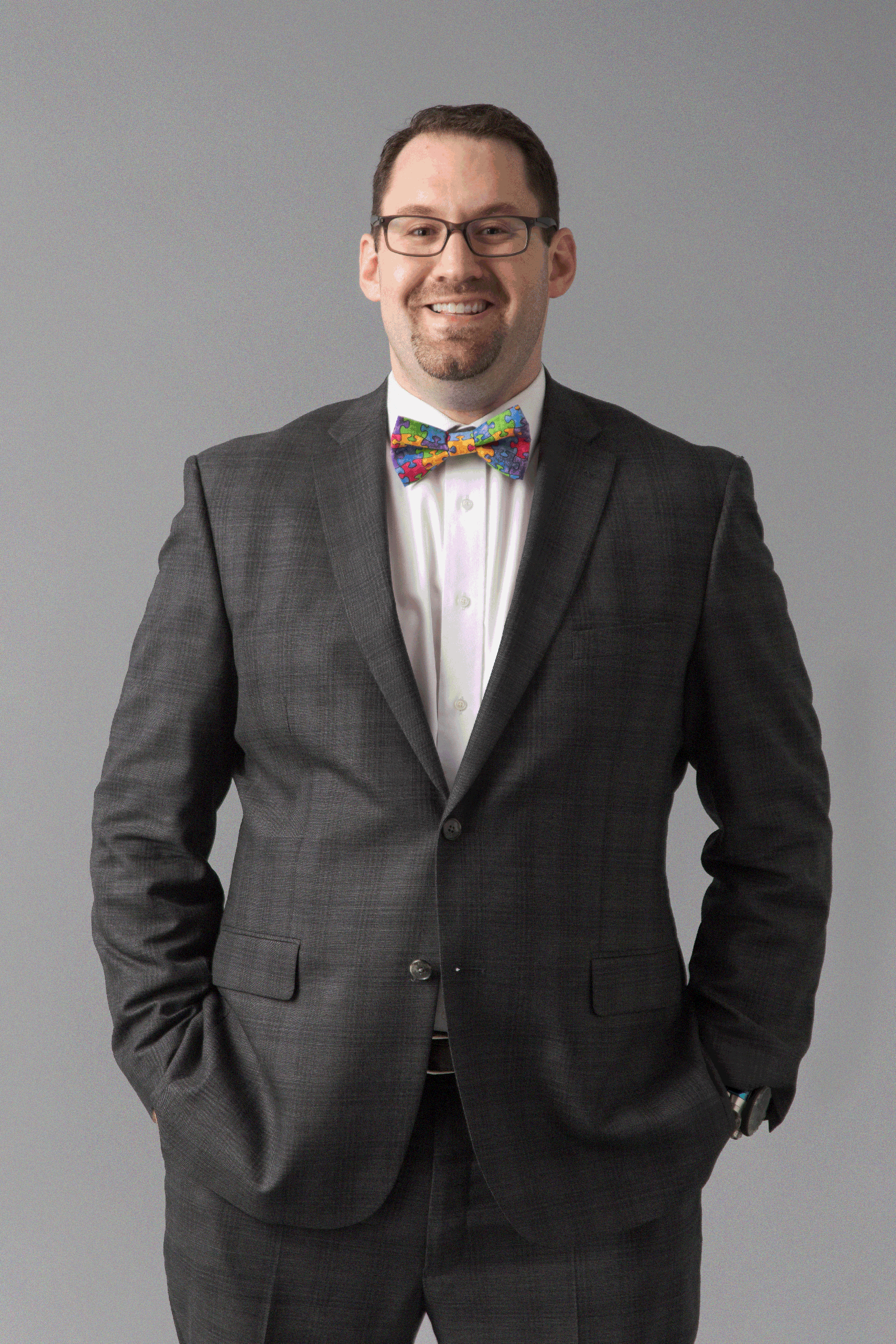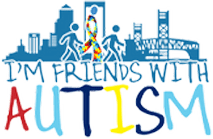 Mr. Moss is a transplant to Jacksonville, Florida, but happily calls it home.Born in Indianapolis, Indiana, Mark grew up in Carmel. He knew from an early age that the practice of law was for him. He obtained his Bachelor's Degree in 2012 with a Bachelor of Science in Criminal Justice, and a double minor in Political Science and Sociology.
After graduating from Indiana University, Mark moved south to Jacksonville to attend Florida Coastal School of Law. During law school, Mark achieved honors while in law school and graduated Cum Laude, ranking in the top 13% of his class. While obtaining his Juris Doctor, Mark gained invaluable experience working for a professional sporting association, multiple Florida-based law firms, and global corporations.
Mark served on the Board of Directors for Riverside Avondale Preservation (RAP), as the Governance Chair. He currently serves on the Alumni Board of Directors for Florida Coastal School of Law.
When not working, Mark enjoys spending time with his wife, Dana, son, Cooper, and dogs, Zeus and Atlas.
BAR ADMISSIONS
HONORS, RECOGNITION & PUBLICATIONS
Business Law Certificate
Multiple Book Awards recognizing his accomplishment of receiving the highest grade in each of those classes
Obamacare's Effect on Small Businesses, THE STUDENT APPEAL, (Aug. 18, 2014)
EDUCATION
Florida Coastal School of Law, J.D

Cum laude
Staff Editor of the Florida Coastal Law Review

Indiana University

College of Arts and Sciences, B.S. - Criminal Justice​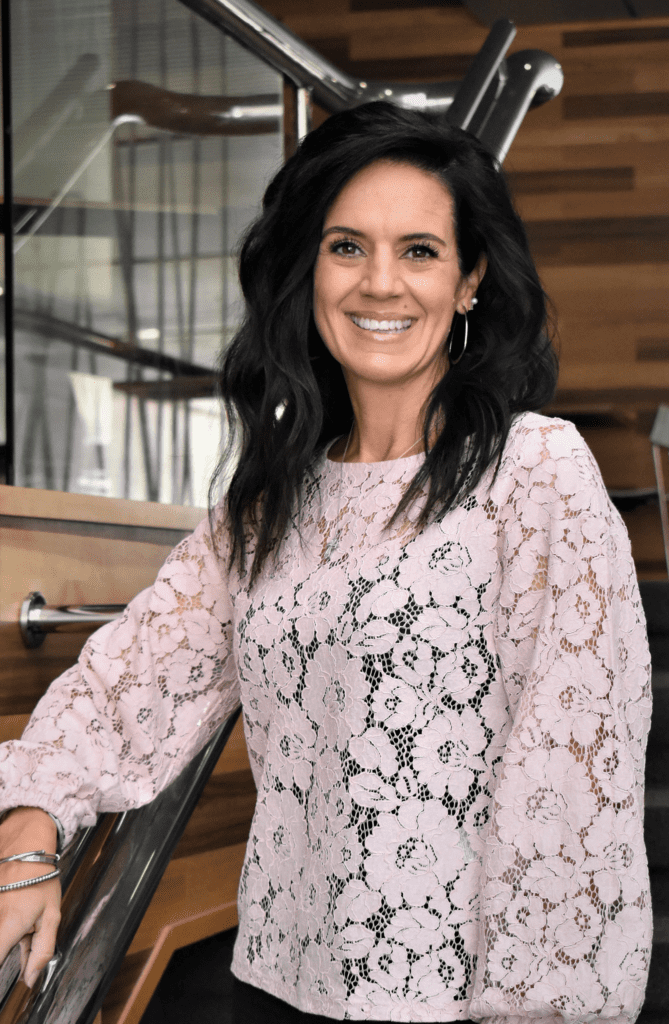 Tina Chandler was born, but not raised in Lafayette, Louisiana... it is truly where her heart calls home. Tina has moved every 3 years of her life as she was part of a Military Family.
Tina feels extremely blessed and is a proud mama to three amazing, kind, fun-loving, smart, resilient kids. Her oldest sweet boy, Caleb (21), is a senior at Texas A&M University in the Corps of Cadets on a full-ride Air Force Scholarship. He will selflessly and proudly serve his country when he graduates! Her second is her only sweet baby girl, Camryn (19). She is a freshman at Florida State University on a full-tuition scholarship! House and heart proudly divided - Go Aggies and Go Noles! Her youngest sweet boy, Cason (8), is a third-grader at Freedom Crossing Academy, he enjoys playing flag football and loves to learn about history!
Tina has loved every moment of being a domestic engineer: volunteering in multiple capacities and being the biggest fan to her 3 kids the past 20 years!
She enjoys all things surrounded around making memories that will last a lifetime... from the simple "mom"ents in life to the big events!
Knowing in her heart the absolute importance of family, she is excited and enthusiastic to assist Mark, clients, and their families uncomplicate their life - Because Life is Complicated Enough!®️