Jacksonville Trust Assistance
Known by many different names, and coming in many different forms, a trust is a popularly known Life Planning tool. One of the most commonly used types is a Living Trust also known as a revocable trust. Among it's many advantages, a living trust is often used to "avoid", or more realistically bypass, the more public portions of probate, manage assets, and preserve assets.  Trusts can also be established for pets or for those with intellectual and developmental disabilities.
Trusts are not just for the ultra-rich. When established correctly, trusts may be a more cost effective method of Life Planning for your loved ones. Control is lost with a will. It is a public process that must be admitted to the probate court before the assets can be distributed. Probate is costly and often very time-consuming. Since it is public, any interested party can learn about the assets. This includes the names of the heirs, what they are receiving, and where they live. Creditors and criminals can then take this information to use for their own purposes.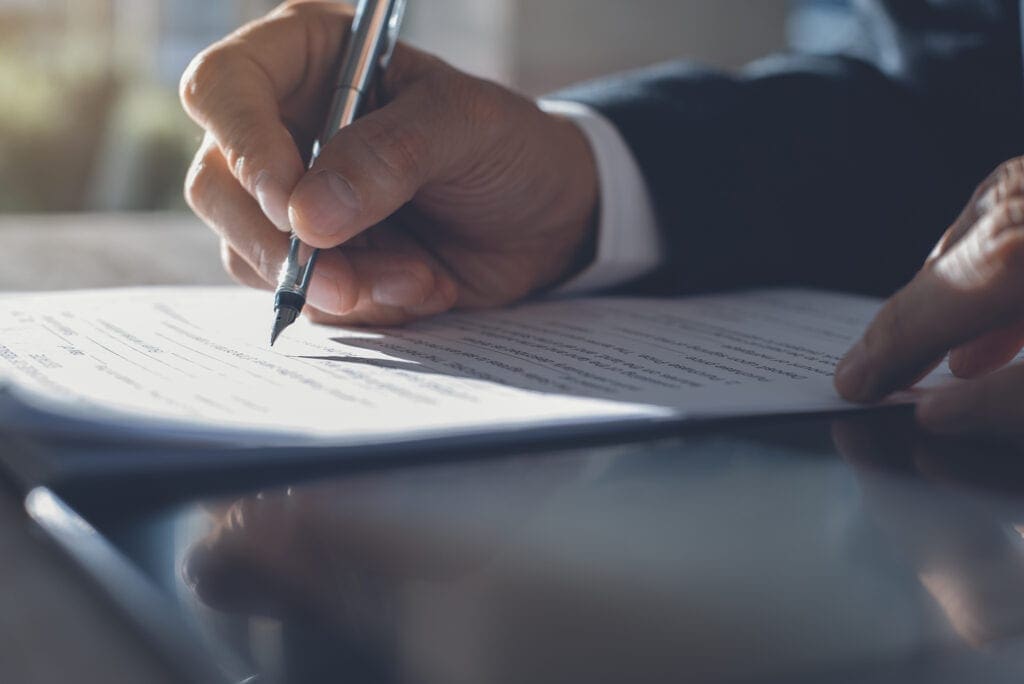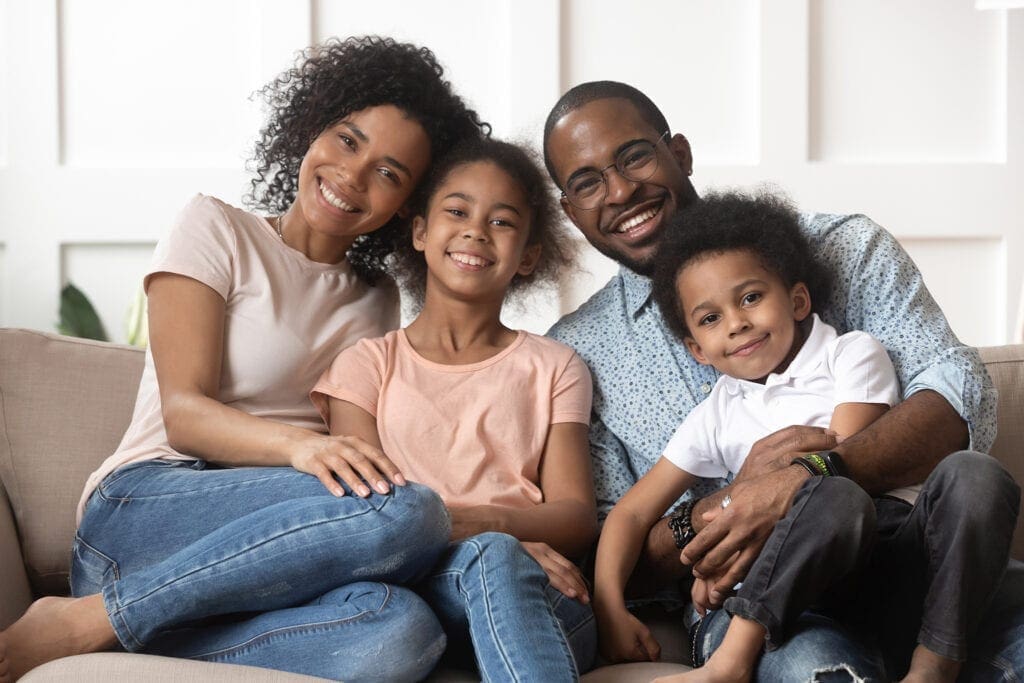 Additionally, with a living trust, the creator of the trust (the settlor or grantor) retains the power to amend or revoke the trust during their life. You remain in control of the assets held in trust while you are alive and serving as trustee, independently or with others.
Once the settlor passes away, the trustee begins to administer the trust. This efficient and private process can begin almost immediately. Any assets not held in the trust must go through probate. This is where a pour-over will in conjunction with a living trust is important.
Complimentary Consultation
Because Life is Complicated Enough®
Complimentary Consultations
Various Forms of Payment Accepted
Weekend and Evening Appointments Available