Needs-Based Counsel for Jacksonville Families
A special needs trust, which can either be "self-settled" or a third-party supplemental trust, is appropriate for a person that was determined disabled before age 65, and is receiving needs-based government assistance. By establishing and transferring assets into a special needs trust before a certain age, those assets would not be included in determining eligibility for needs-based government assistance. The self-settled trusts are also often used when a person receiving needs-based benefits receives a sum of money via a lawsuit, inheritance, or other circumstances. This special needs trust prevents disqualification from those needs-based benefits.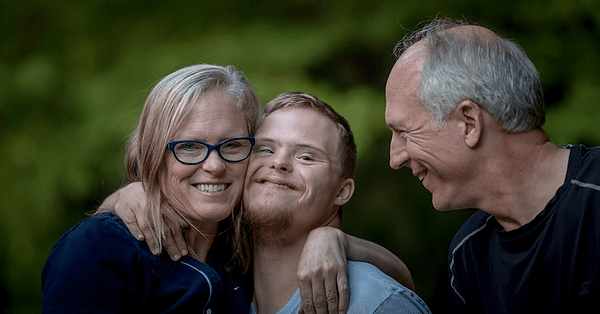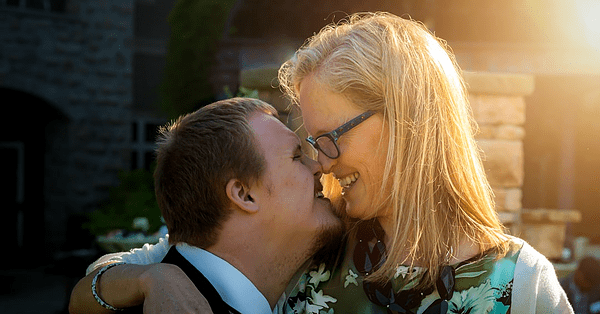 A third-party, or supplemental needs, trust is set up by a person for the benefit of someone who has been determined disabled by the Social Security Administration. This is more common among parents who want to set aside funds for a child with a disability and not adversely affect the child's public benefits.
Each type of special needs trust has very specific legal requirements regarding who can establish these trusts, and how they can be administered. ​
It is imperative to look at all aspects of a Life Plan, especially with a child with a disability. Who will make sure a child with a disability is taken care of properly? Who will oversee their finances and their care? Will the government assistance and benefits be protected and obtained?
We are excellent listeners and will address all of your concerns through our meetings and Life Planning Process. You are not just another client. Your Life Planning attorney takes the time to get to know you and understand what is important to you. That way, your Life Plan works like it should when it matters the most.
Complimentary Consultation
Because Life is Complicated Enough®
Complimentary Consultations
Various Forms of Payment Accepted
Weekend and Evening Appointments Available