Florida Adult and Guardian Advocacy
If you pass away or become incapacitated with minor children, who would continue raising them? Unless your will stipulates who should serve as your child's guardian, the court will select for you--even someone you may not approve of to raise your children.
Some adults are not able to handle their own affairs. If an individual becomes incapacitated and has not previously put life planning tools in place that allow someone else to act upon their behalf, a guardianship may be necessary to allow management of financial assets and make other decisions for the alleged incapacitated person.
The Law Offices of Mark F. Moss offers free, no-obligation consultations. Unlike most Florida law firms, once we know the details of your situation, we can possibly quote you a flat, fixed fee for your uncontested guardianship proceeding.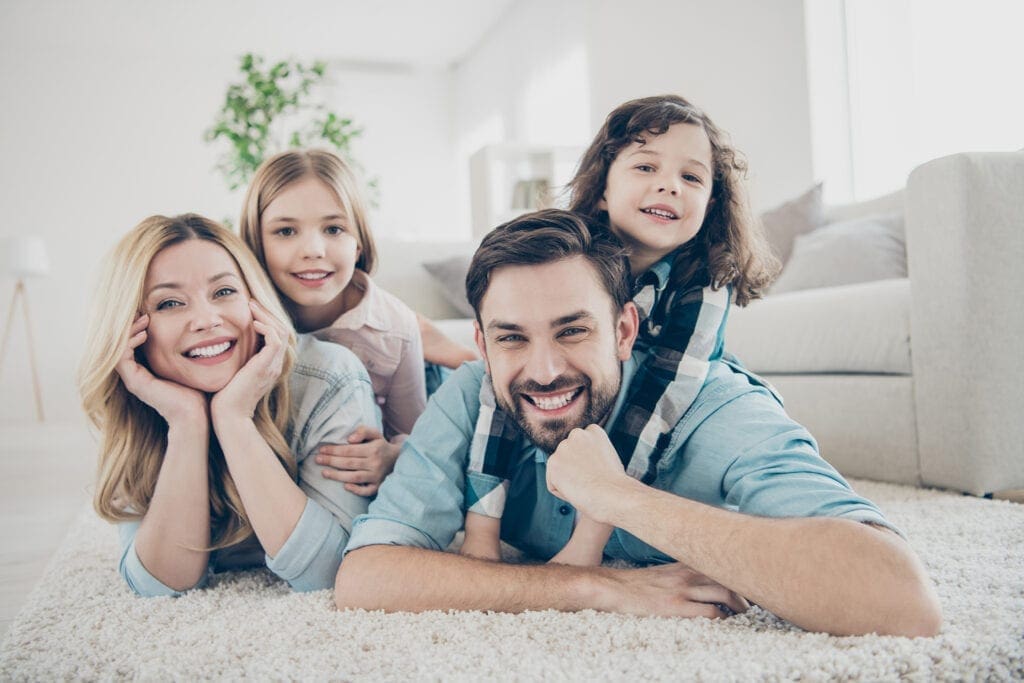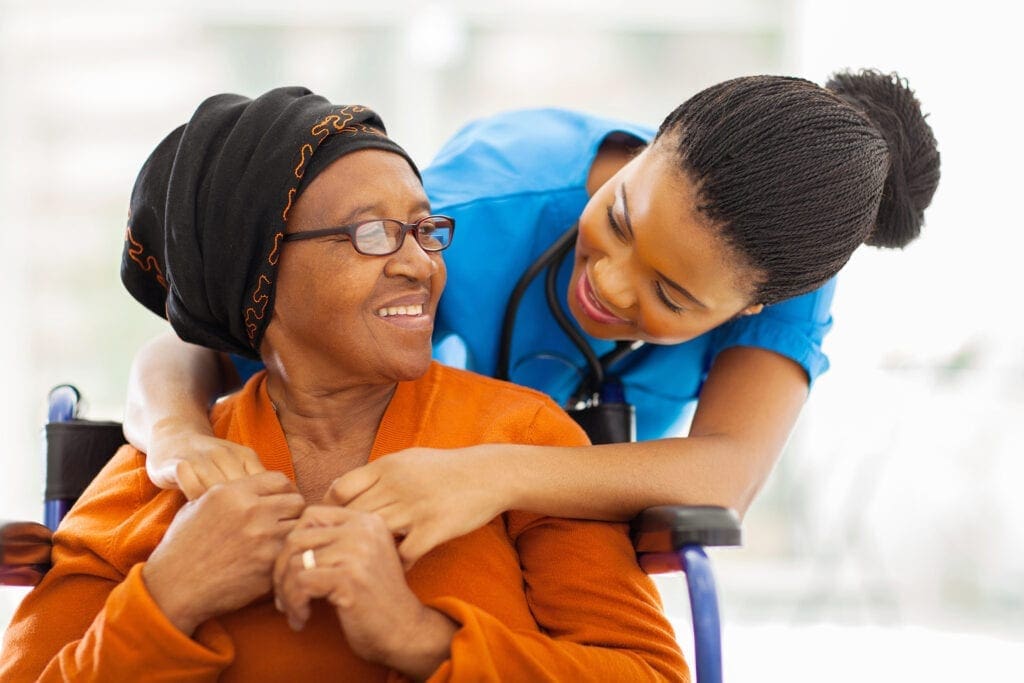 Special Needs Guardian Advocacy
Children with special needs may need to rely on their parents for many facets of their lives. Under Florida law, a child is considered independent once they turn 18, whether or not they can take care of themselves.​
The only way for parents to continue making medical and financial decisions on behalf of their child, is to petition the court to become the  legal guardian advocate(s). We can help you retain legal guardianship of your developmentally disabled child, and set up a special needs trust to protect your child's public assistance benefits.
Having an adult child is a major life event for parents and your Life Planning documents should be updated to match!
Now that your child is legally an adult, by law you no longer have the ability to make important medical or financial decisions on their behalf. Your job as a parent doesn't stop when your child turns 18. You may need the ability to cut through the red tape and get involved if any medical emergency arises or if your child seeks financial assistance.
You need three key documents to make important medical and financial decisions on behalf of your child. Neither doctors, hospitals, nor financial institutions will bend the rules on this and risk breaking federal law.
The Parent's Relief Kit includes these three documents; giving you the legal permission needed to assist your child. These documents are:​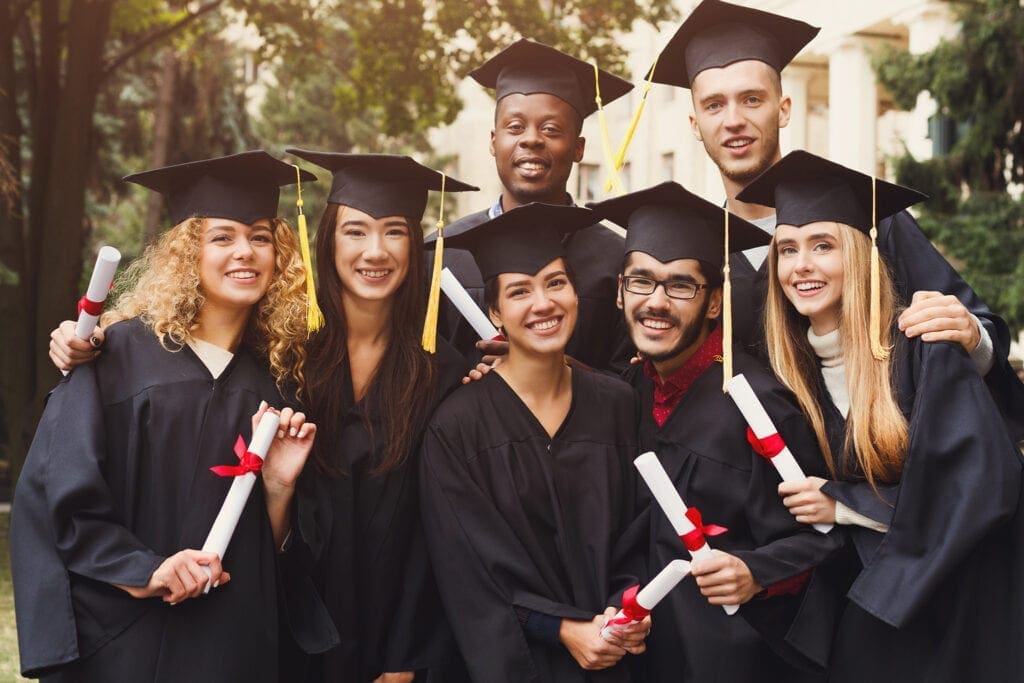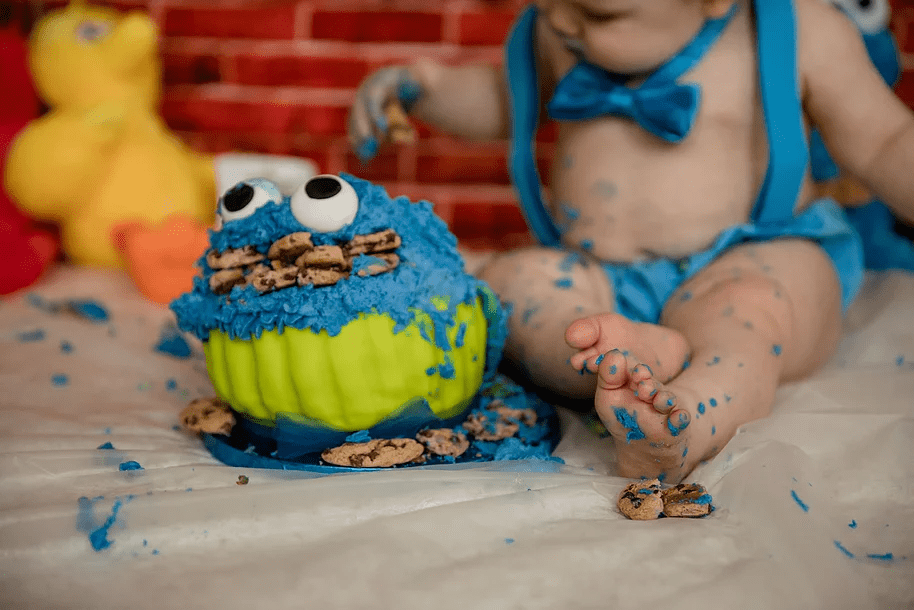 Having a will simply DOES NOT ensure the care of your minor children if the unthinkable occurs. Without proper legal planning for your children, if the unthinkable happens to you, the unfortunate events can get worse for your child, such as:
Your child being placed in the care of Child Protective Services (even with a will or trust in place)
Your child may be placed in the custody of someone you would never want caring for your child
A judge, who does not know you or your family, will decide who will raise your child
A percentage of your assets could be lost to pay for court costs and other fees through probate or a guardianship proceeding.
To get started with your Life Planning, including a Children's Care Kit, contact us.
Complimentary Consultation
Because Life is Complicated Enough®
Complimentary Consultations
Various Forms of Payment Accepted
Weekend and Evening Appointments Available