Pitfalls in Florida Business Succession Planning
When you have worked hard to build a business, you want to ensure that business continues strong when you no longer hold the reins. When a business founder or key partner retires or dies, the business often fails within a year. This leaves the founder's family without the value and security of that business. This is why business succession planning is so important.
When Florida business owners want to ensure their company continues after their involvement ends, careful business succession planning is key. This planning requires a careful mix of business law and estate planning. Accordingly, your first priority should be hiring an estate planning attorney experienced in business succession.
Failing to Ensure a Smooth Financial Transition
Your business succession plan should ensure a smooth financial transition for the company after your retirement or death. It should also provide for the financial health of the founder's family.
Insurance considerations are also paramount. If you cannot work due to injury, disability insurance will be critical. The insurance should cover personal disability, as well as business overhead expenses that will still be owed.
Failure to Ensure Legal Documents are in Order
Legal documentation is vital for the following issues.
Buy-Sell Agreements
A buy-sell agreement is an agreement to sell your business to another person after a triggering event. The triggering event could be your death, or it could simply be your intention to sell the business upon retirement. The person purchasing the business could be a family member or anyone else you choose.
A buy-sell agreement, along with a properly structured estate plan, can keep your business from having to go through the probate process. Just as importantly, you are ensuring the business will pass to a person of your choosing. It is important to be certain the company will be in good hands with the new owner. Will they manage the company well or ensure that good management is in place?
The purchase that takes place under a buy-sell agreement will need to be funded. Life insurance proceeds are one option for this, since the buyer can be named as a beneficiary under the policy. Another option is opening a special account where the future buyer makes regular payments over the course of several years.
Securities Issues
If the type of business being passed on has shareholders, any securities issues will also need to be dealt with. Both state and federal securities laws will govern the sale or transfer of any stock. In addition, you will want to protect the successor owner. This means the stock issuance must be structured so that the new shareholders will not be able to vote out your successor or nullify your succession plan.
Failure to Ensure the Next Generation of Leadership is Up to the Task
A crucial part of business succession planning is ensuring the next generation of leadership can keep your business successful. Groom a successor, or group of successors, so they know the ropes when they need to take over. In addition, it is not advisable to make succession a competition, because the resulting infighting can poison the business - as well as potentially your family relations - far down the line.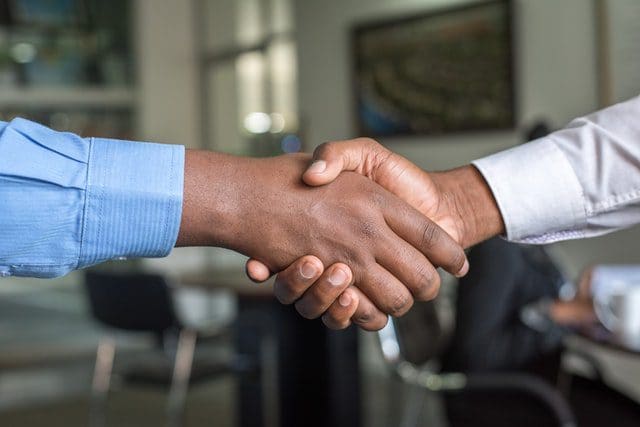 Create a Successful Business Succession Plan with a Florida Estate Planning Attorney
Consult with a Florida estate planning attorney with business succession planning experience to help you. Contact our firm today.
This post is for informational purposes only and does not provide legal advice. Please do not act or refrain from acting based on anything you read on this site. Using this site or communicating with Law Offices of Mark F. Moss, PLLC, through this site does not form an attorney/client relationship.