Can (and Should) You Use a Prenuptial or Postnuptial Agreement as an Estate Planning Tool?
As a fiancé or spouse, it is never too soon – or too late – to plan for the future. In fact, putting together a life plan is important for single and married people of all ages, and we work with clients in their 20s and up to make sure that they are prepared for whatever the future might hold.
These days, there is no shortage of options when it comes to the documents you can use to put together your life plan. There are some staples – like wills and powers of attorney – but there are various alternatives that can be used under varying circumstances as well. For fiancés and spouses, this includes prenuptial and postnuptial agreements.
What is a Prenup or Postnup, Exactly?
Prenuptial and postnuptial agreements (or "prenups" and "postnups") are written, legally-binding agreements between fiancés or married spouses. You probably know about them from movies and television, but they are also commonly used in real life. While the popular perception of prenups and postnups is that they are used to plan for divorce, the reality is that they can serve a number of important non-divorce-related purposes. This includes purposes related to estate planning.
How Can You Use a Prenup or Postnup for Life Planning?
Prenuptial and postnuptial agreements offer a significant amount of flexibility, and this makes them good options for life planning. While there are certain standards that need to be met in order for a prenup or postnup to be legally enforceable, there are very few limitations on the substantive issues that fiancés or spouses can address.
For example, the following are just some examples of life planning issues that can be addressed with a prenuptial or postnuptial agreement:
Financial management and savings for life planning purposes;
Ownership and distribution of assets owned prior to the date of marriage;
Ownership and distribution of assets acquired during the marriage;
Ownership and control rights for privately-held businesses owned prior to or founded (or acquired) during the marriage;
Ownership of real property (other than your primary residence), occupancy rights and responsibility for managing real estate assets;
Providing for children from prior relationships; and Transfer of your primary residence (or "homestead") to someone other than your spouse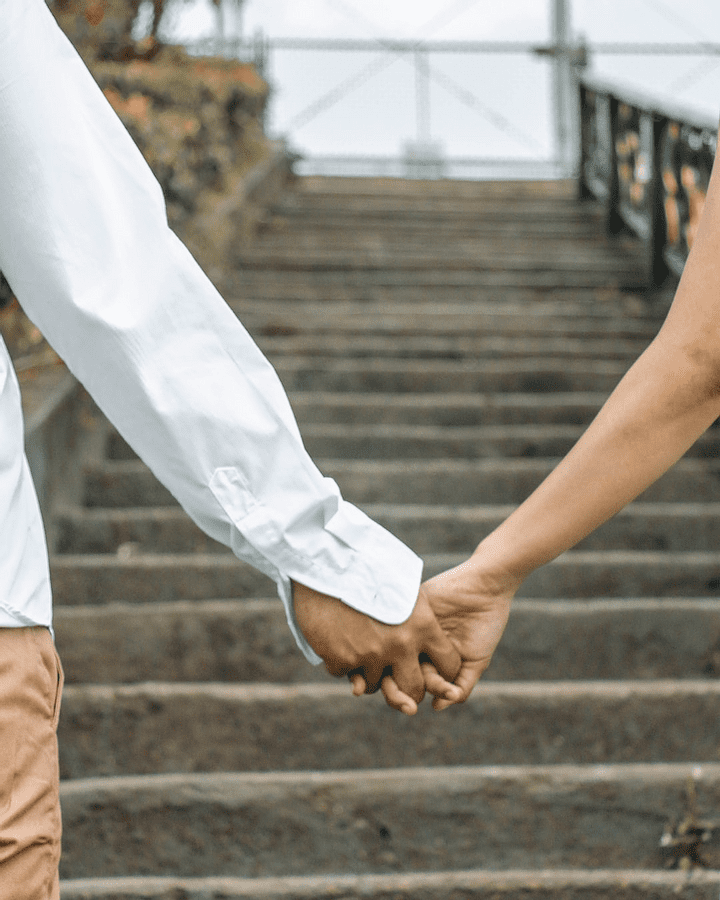 Why Wouldn't You Use a Will, Trust or Other More-Traditional Life Planning Tool?
When considering the use of a prenuptial or postnuptial agreement for life planning purposes, it is worth asking why you wouldn't choose a more-traditional planning tool like a will or trust.
The simple answer is: It depends. If you want to leave your homestead to someone other than your spouse (i.e. your adult children), then using a prenup or postnup is likely to be your best option. But, otherwise, the decision of which life planning tool(s) to use is heavily dependent upon each individual's personal circumstances; and, before you start putting your plan together, you will need to decide which tool(s) are most appropriate for you.
Discuss Your Options with Jacksonville Estate Planning Attorney Mark F. Moss
If you would like more information about using a prenuptial or postnuptial agreement for life planning purposes, or if you have questions about life planning in general, please feel free to get in touch. To schedule a confidential consultation, call 904-329-7242 or inquire online.
This post is for informational purposes only and does not provide legal advice. Please do not act or refrain from acting based on anything you read on this site. Using this site or communicating with Law Offices of Mark F. Moss, PLLC, through this site does not form an attorney/client relationship.