Assign a Guardian for Peace of Mind
Used in conjunction with the other documents of your Life Plan, the Designation of Pre-need Guardian allows you to designate who will serve as your guardian if you are ever found incapacitated by a court.
While no one wants to become incapacitated, with the increasing diagnoses every day of dementia and Alzheimer's disease, this document provides added peace of mind.
This document allows you to select who you would like to serve as a guardian (and multiple alternative guardians), but, importantly, it also allows for individual(s) that you do not want to serve as a guardian. This aids in preventing abuse from untrustworthy caregivers.
​Your Life Planning attorney can draft a legally binding Designation of Pre-need Guardian that can be filed with the Clerk of the Circuit Court in your county. The person(s) you elect to serve as your guardian have no power and will only serve when the court determines that you can no longer make decisions on your own.
​The Courts have final say of who should serve as a guardian. However, according to Florida Statutes, the "Production of the declaration in a proceeding for incapacity shall constitute a rebuttable presumption that the preneed guardian is entitled to serve as the guardian."
Florida law provide regulations on specific individuals that are prohibited from serving as a pre-need guardian, including those convicted of a felony or that are incapable of serving due to an illness or lack of capacity.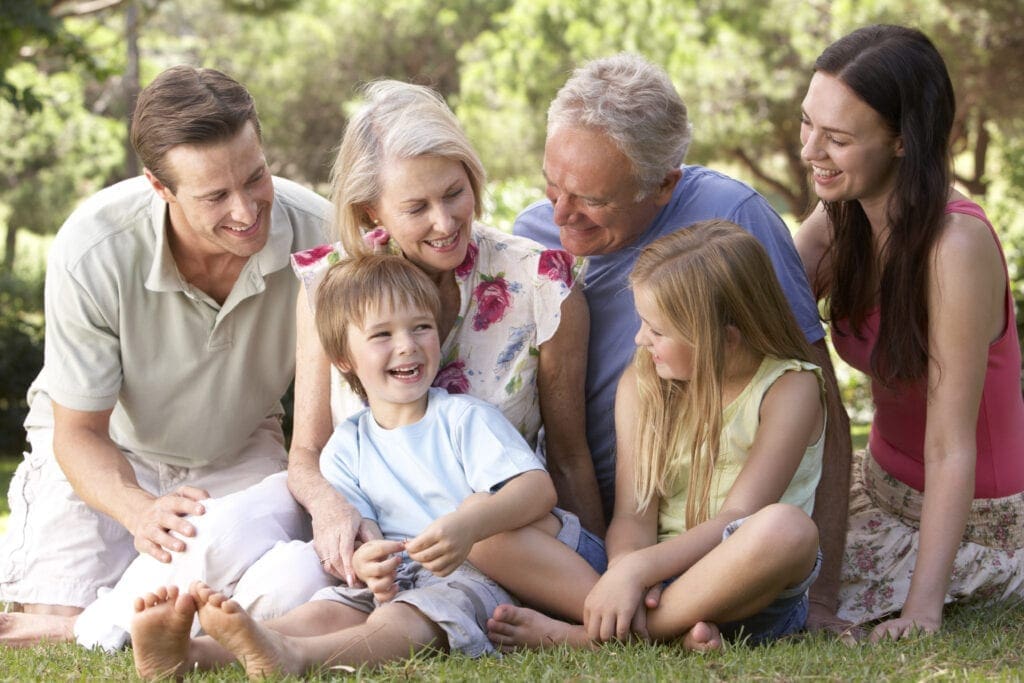 Complimentary Consultation
Because Life is Complicated Enough®
Complimentary Consultations
Various Forms of Payment Accepted
Weekend and Evening Appointments Available