Life Planning for Jacksonville
Millions of Americans do not have a simple will or any other Life Planning document. The Law Offices of Mark F. Moss, PLLC, takes pride in providing easy, convenient, and affordable Life Planning.
The Life Planning Process
We aim for a process that you find easy, simple, and straightforward. Most importantly, the life plan needs to be tailored to your exact needs and desires. This is why we ask about your objectives, goals, and concerns throughout the process.
Step 1: Schedule a Consultation or Attend a Workshop
The Law Offices of Mark F. Moss, PLLC, love speaking about the importance of Life Planning. So much so, that many of our clients contact us after listening to our presentation. Please contact us if you would like a presentation for your group or organization. ​
If you choose to schedule a one-on-one Life Planning session, the first 30 minutes are free. There is a fee for extended consultations that can be applied to the total cost for your Life Plan. 
Step 2: Confidential Questionnaire ​
The next step is completing the questionnaire that we send you before our meeting. We ask that you complete this form before our consultation. This allows our office to better understand your objectives or potential issues, which allows us to make suggestions to help ensure you meet your goals.
Step 3 - 5: Initial Consultation, Drafting, & Signing ​
This is when you and your Life Planning attorney meet. During the Life Planning session, your attorney will review your assets and current situation. This is the time for your Life Planning attorney to learn more about you, your goals, wishes, and concerns.
We discuss and carefully weigh the advantages and disadvantages to each option. At the end, we will also discuss the value that we will provide you and the costs. Unlike other law firms, we will provide you with a flat fee and not an hourly rate.
After the meeting, your Life Planning attorney will execute the plan and begin creating your custom documents so the Life Plan operates smoothly. Once the documents are completed, you and your Life Planning attorney will meet again to review the documents.
Once you have completed your review, and any final changes are made, we will schedule a time to execute the documents and activate your Life Plan.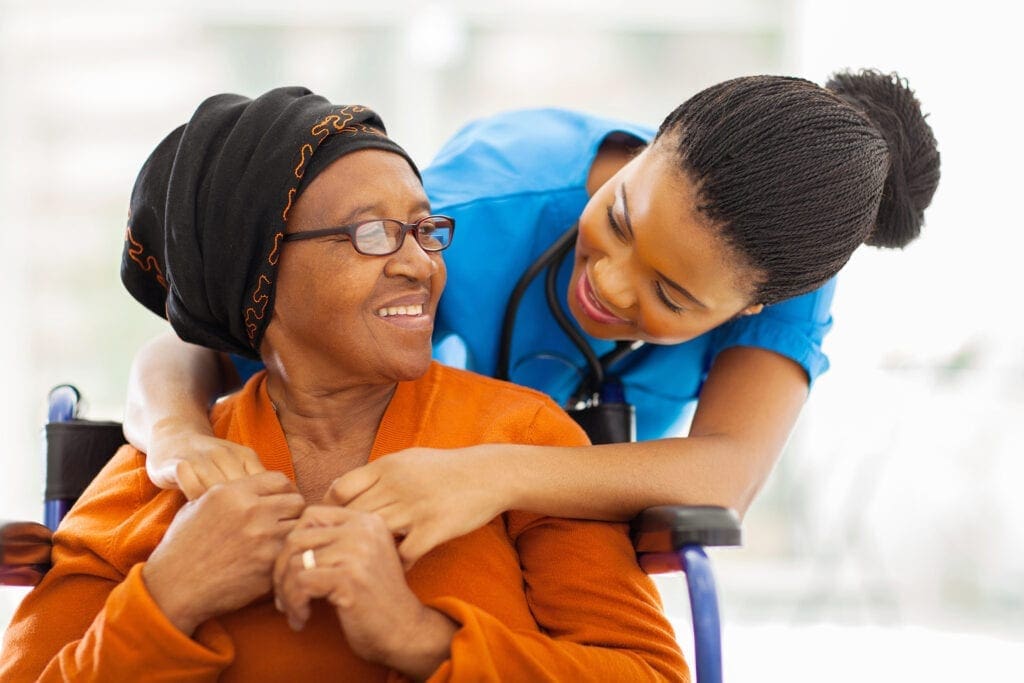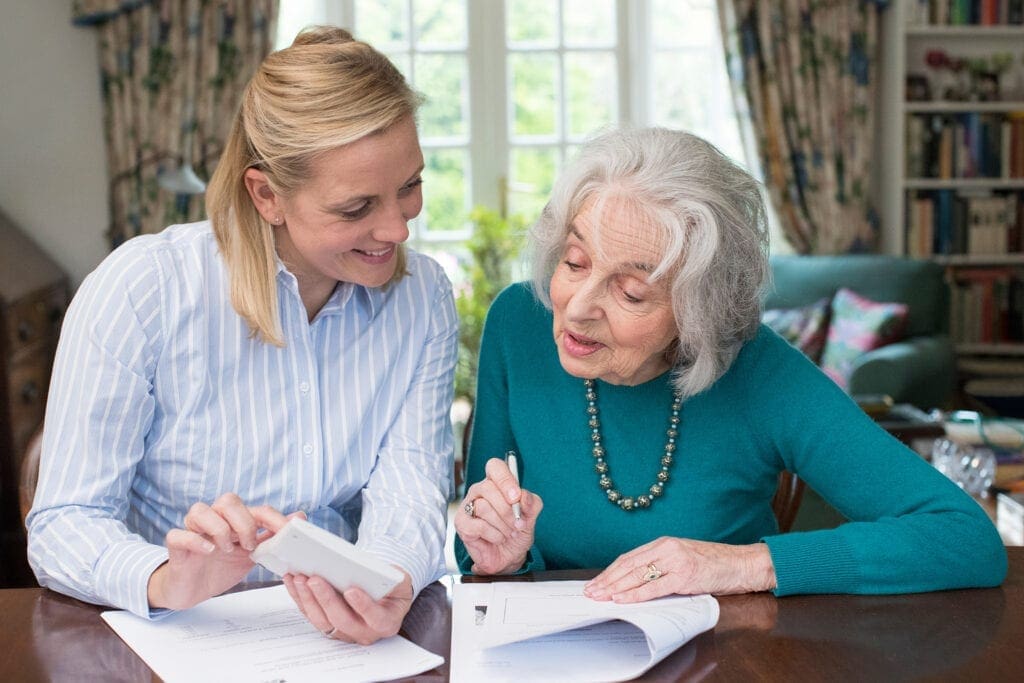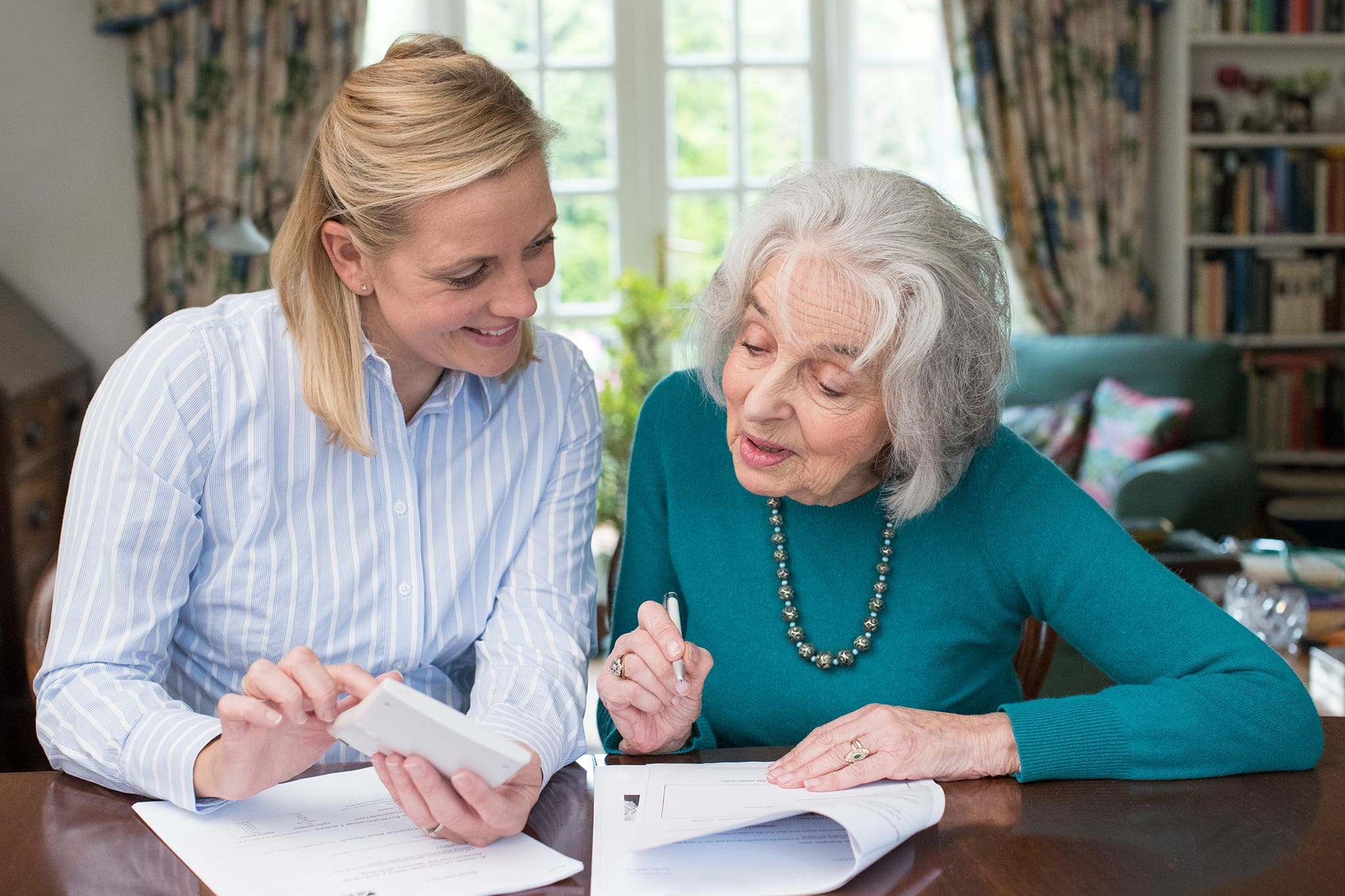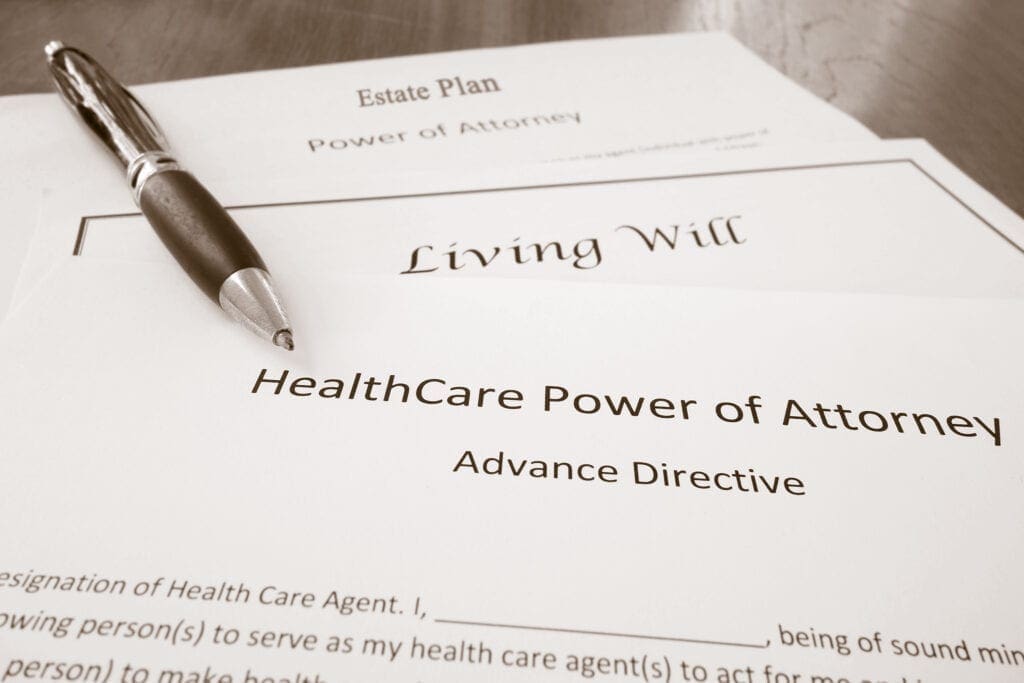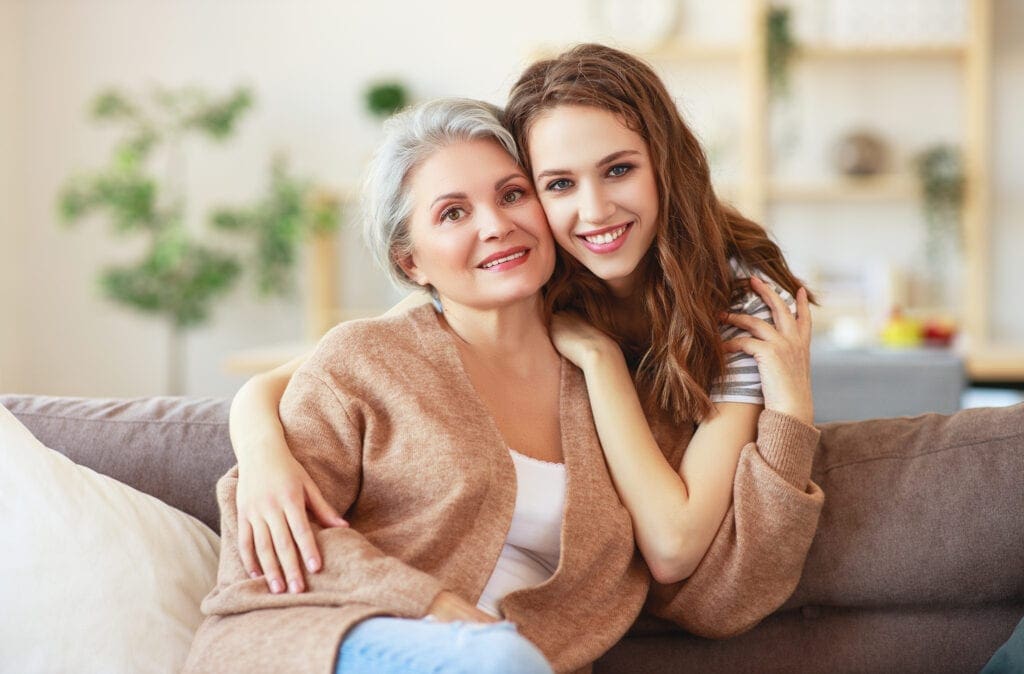 Complimentary Consultation
Because Life is Complicated Enough®
Complimentary Consultations
Various Forms of Payment Accepted
Weekend and Evening Appointments Available