Kobe Bryant and the Importance of Estate Planning
When Kobe Bryant tragically passed away with his daughter and family friends, he reportedly left behind an estate somewhere in the neighborhood of $600 million. While it is unknown whether he left behind an estate plan, at 41 years of age, and as an apparently savvy investor and financial manager, he most likely had a comprehensive estate plan that provided clear directives and that mitigated any potential tax liability to the fullest extent permitted by law.
But, even without the details of Kobe Bryant's estate plan, there are still some important lessons that spouses and parents can learn from his untimely passing. For example:
Lesson #1: It Is Important to Have an Estate Plan.
Regardless of your financial status, regardless of your health and regardless of your current family circumstances, it is important to have an life plan. No one expects to endure a tragedy like the Bryants and the other families who lost loved ones in the crash, but the reality is that these kinds of events can – and do – happen. In order to ensure that your loved ones are protected in the event that something goes terribly wrong, you need to have an estate plan in place.
Lesson #2: It is Important to Make Sure Your Closest Loved Ones are Familiar with Your Life Plan and Your Estate Planning Lawyer.
Once you have a life plan in place, it is important to ensure that your loved ones know what to do and who to call if and when the time comes. As noted in a recent article on WealthManagement.com, "the question now arises as to what Vanessa's relationship with Kobe's advisory team actually looks like." Far too often, individuals prepare their estate plans in isolation, and then they place them in a file folder. While the odds are that the Bryant family has multiple advisors who will be able to guide Vanessa step by step, this is not a luxury that most individuals can count on.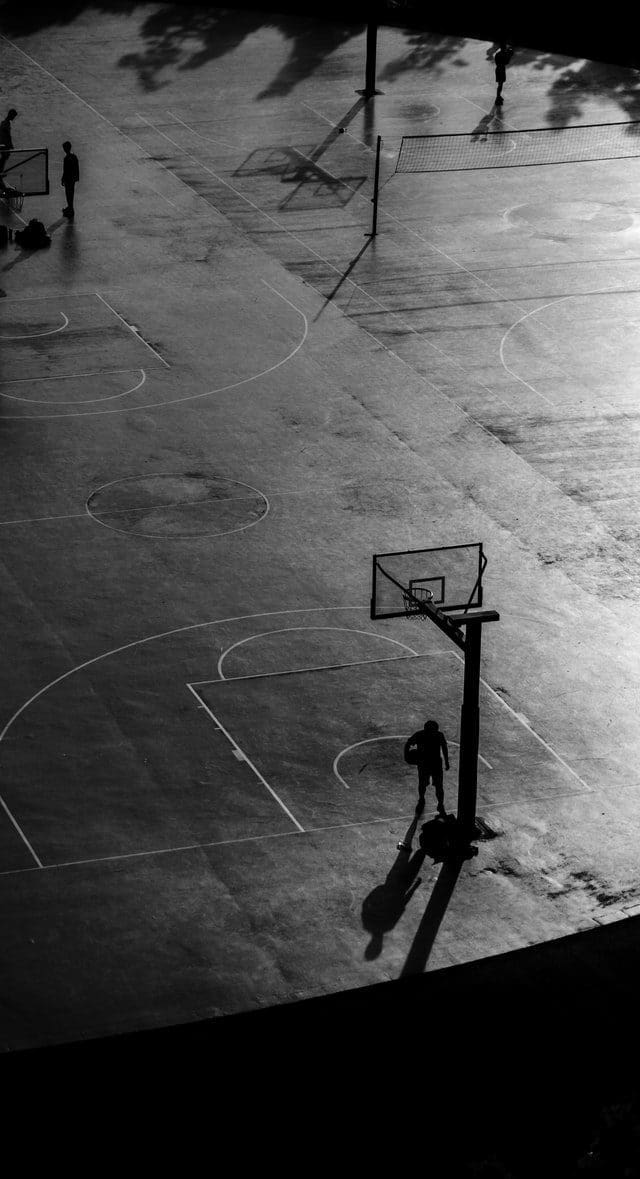 Lesson #3: It is Important to Keep Your Estate Plan Up to Date.
Preparing a life plan is not a one-time event. As circumstances change, your estate plan needs to evolve as well. For example, as written on TheWealthAdvisor.com, "[a] lot of 40-year-olds never think to change their beneficiaries when they get married." Once again, I am going to venture a guess that this is not an issue for the Bryants, but it is a consideration that all individuals and couples need to keep in mind.
Lesson #4: Family Drama Needs to Be Addressed.
Finally, when discussing the estate planning lessons learned from Kobe Bryant's death, it is worth noting the importance of addressing family drama. Kobe had some well-publicized issues with his parents, though the full extent (and the veracity of the multitude of rumors) remains unknown. However, if you wish to disinherit certain family members or ensure that certain individuals will not have any say with regard to your health care or financial management, these are issues that you should address directly – and your estate plan is the place to do it.
Is it Time for You to Put Together an Estate Plan?
If you have questions about your planning needs, I encourage you to get in touch. To schedule a confidential initial consultation, give us a call at 904-329-7242 or shoot us an email today.
This post is for informational purposes only and does not provide legal advice. Please do not act or refrain from acting based on anything you read on this site. Using this site or communicating with Law Offices of Mark F. Moss, PLLC, through this site does not form an attorney/client relationship.