7 Considerations for Using a Prenup or Postnup Agreement In Your Estate Plan
What Factors Should You Consider When Contemplating Use of a Prenup or Postnup for Estate Planning Purposes?
So, is a prenup or postnup right for you? Here are seven preliminary considerations to take into account:
In many cases, parents will find it beneficial to use a prenup or postnup for estate planning purposes. This is especially true for parents with children from prior marriages. Under Florida law, spouses are entitled to an "elective share," and this can potentially interfere with parents' life planning goals.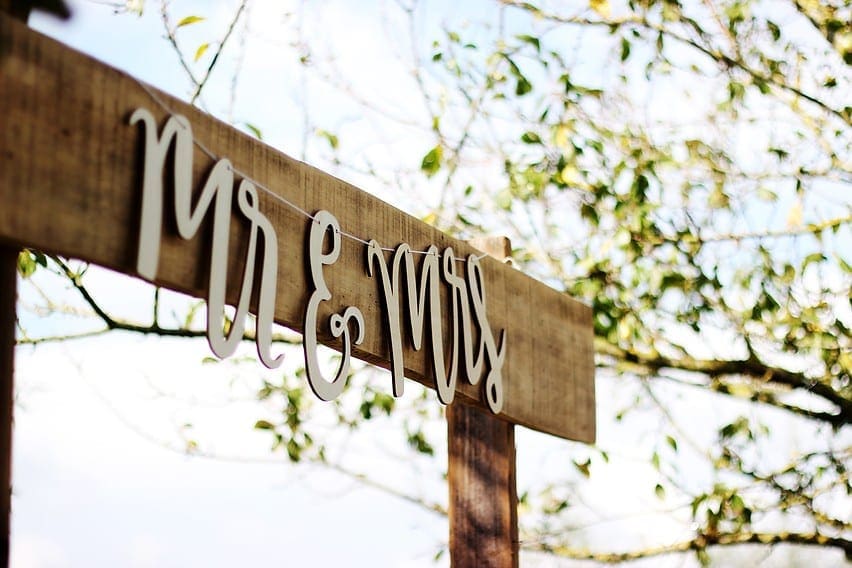 2. Do You Own Homestead Property?
If you own homestead property in Florida (i.e. your primary residence), by default, your homestead will transfer to your spouse at the time of your death. Similar to avoiding issues related to the "elective share," if you want to plan around Florida's homestead law, a prenup or postnup may be your best option.
3. Do You Own a Business?
Prenups and postnups can offer benefits for business owners as well. In addition to ensuring that ownership will transfer as you intend, you can also incorporate provisions regarding ownership, control and distribution rights into your prenuptial or postnuptial agreement.
4. Do You Have Assets That Are Not Part of Your "Elective Estate"?
In Florida, the surviving spouse's elective share only applies to the deceased spouse's "elective estate." Special needs trusts, certain life insurance policies and certain other assets fall outside of the elective estate, and this can impact the need for a prenup or postnup in some cases.
5. Will "Ordinary" Estate Planning Tools Suffice?
If you are like most people, you want to keep your life plan as simple and cost-effective as possible. So, before committing to a prenup or postnup, it is worth considering whether you can use a will or trust to fully accomplish your estate planning goals.
6. Will Your Prenup or Postnup Be Enforced?
If you decide to move forward with a prenup or postnup, you will need to make sure that it is legally enforceable under Florida law. There are stringent requirements, and you will want to be sure to work with an experienced estate planning attorney.
7. Is Your Spouse On Board?
Finally, it takes two to make an agreement, so you will need to make sure your spouse is on board. Oftentimes, both spouses will have interests in utilizing a prenup or postnup, and openly discussing the mutual benefits can be an effective way to move forward.
Discuss Your Estate Planning Needs in Confidence
Do you have questions about incorporating a prenup or postnup into your life plan? If so, call 904-329-7242 to schedule a confidential initial consultation.
This post is for informational purposes only and does not provide legal advice. Please do not act or refrain from acting based on anything you read on this site. Using this site or communicating with Law Offices of Mark F. Moss, PLLC, through this site does not form an attorney/client relationship.