Estate Planning Considerations During the COVID-19 Crisis (and Other Unprecedented Events)
The novel coronavirus (COVID-19) pandemic has changed life in America in unprecedented ways; and, at this point, it is not clear when—or if—things will completely return to what we previously knew as 'normal'. This has led many people to reconsider their priorities, and it has led many to contemplate their own mortality as well.
Six months ago, very few people were aware of the novel coronavirus. Today, life in America is at a virtual standstill, and nearly two million people worldwide have been infected. Of these individuals, roughly 6% have lost the fight and roughly 23% have recovered. These are sobering numbers; and, for those who have been personally impacted by COVID-19 in Florida, other states across the country, and the world, the impacts of the pandemic could not be more real.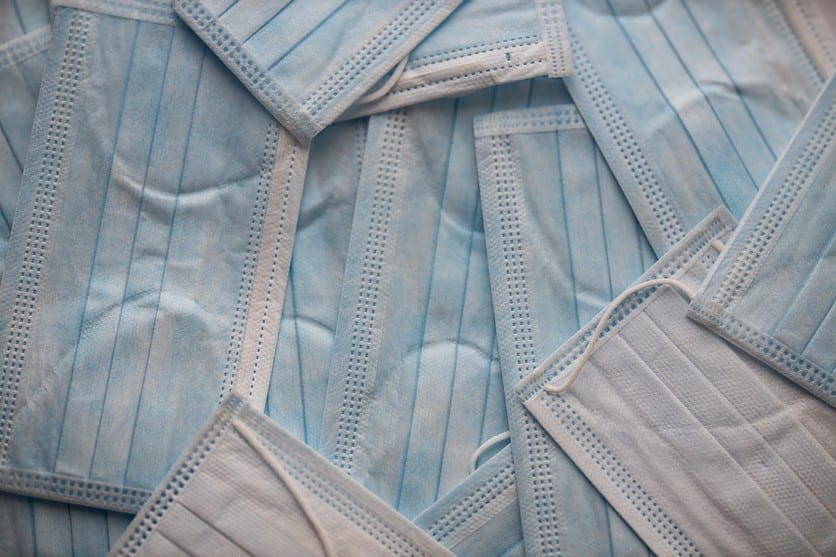 What Does the COVID-19 Crisis Teach Us about Estate Planning?
1. Everyone Should Have a Comprehensive Life Plan
First, everyone should have an estate plan. Even if you do not have significant assets to leave to your loved ones, having a life plan will ensure that you, or someone you trust, retains control of your medical care and financial decisions should you become ill.
2. All Estate Plans Should Be Kept Up-to-Date
Life can change in an instant. While people often put off updating their plans for a variety of different reasons, the novel coronavirus pandemic serves as a stark reminder that circumstances can change before we have the opportunity to prepare.
3. An Estate Plan Can Become Relevant Prior to Death
While most people think about estate planning as the means for determining how their assets will be distributed after their death, there are several other important aspects to the life planning process as well. Living wills, revocable living trusts, and durable powers of attorney are fundamental planning tools that provide protections during your lifetime.
4. An Estate Plan Can Avoid Probate When the Courts are Shut Down
As a result of the COVID-19 crisis, courts across Florida have significantly limited their operations. This has the potential to delay cases for months, if not longer, and it is going to place unprecedented demand on the judicial system when it fully reopens. By structuring your life plan to avoid probate, you can avoid issues with the courts being closed as well.
5. Estate Planning is about Preparing for the Unexpected
Ultimately, preparing a life plan is about making informed decisions that protect you and your loved ones. Not having a plan creates a lot of uncertainty; and, if something happens before you create a plan, it will be too late. In order to make sure you are prepared when the unexpected happens, you need to have an estate plan in place, and you need to make sure that your plan reflects your current final wishes.
Let's Talk about Your Life Plan!
Are you ready to talk about your estate plan? If so, I encourage you to get in touch. To get started with a confidential initial consultation, call 904-329-7242 or inquire online today.