What are Your "Digital Assets" and How Should They Factor into Your Estate Plan?
Increasingly, more and more aspects of our lives are going online. From social media accounts to online businesses, and from digital media storage to cryptocurrency "wallets." At this point most people have various types of "digital assets" that they need to protect both during their lifetimes and after they die.
With this in mind, it is important to give due consideration to your digital assets during the life planning process. Aside from setting strong passwords and doing whatever else you can to prevent unauthorized access to your accounts, incorporating your digital assets into your life plan is the best way you can protect these assets for future generations. The Florida Fiduciary Access to Digital Assets Act (FFADAA) makes clear that duly-appointed individuals have the right to access decedents' online accounts, and including the necessary terms in your estate plan will ensure that your digital assets are preserved and distributed as you desire.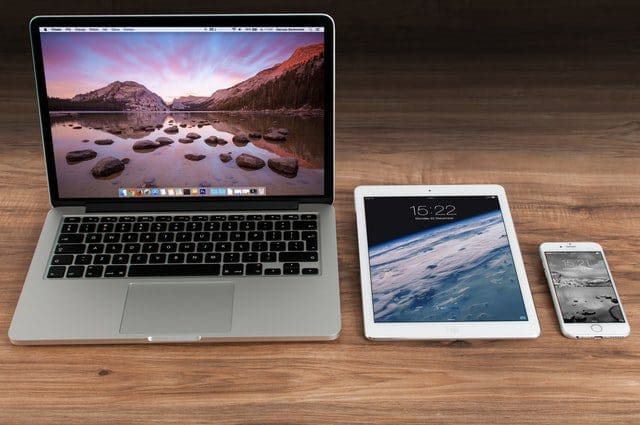 What Digital Assets Should You Address in Your Estate Plan?
Just like your financial assets, real estate, and personal property, when addressing digital assets in your life plan you need to be as comprehensive as possible. With this in mind, it is a good idea to start a list, and then continue to add to your list as you recall additional digital assets over time. You can also search through your e-mails, bookmarks, and apps to help you recall accounts that you may have set up and forgotten.
Examples of digital assets that individuals should generally address in their life plans include:
E-mail accounts
File-sharing accounts
Social media accounts
Digital photo and video storage accounts
Digital music and movie libraries
App and software subscription purchases
Shopping accounts (i.e. Amazon Prime)
Domain names, hosting accounts and websites
Online stores and other businesses
Online bank and investment accounts
Cryptocurrency exchange accounts and digital wallets
How Can You Provide Your Designated Fiduciary with Access to Your Online Accounts After Your Death?
When addressing the distribution of your digital assets in your life plan, you will need to appoint a fiduciary who will have the legal authority to access your online accounts after your death. Under the FFADAA, this can be done in two different ways. You can either:
Use an "online tool" to designate a representative (i.e. you can designate a fiduciary through your account or in the application itself); or,
Designate a fiduciary in your life plan.
Designating a fiduciary (or multiple fiduciaries, if you choose) in your life plan offers the benefit of having all of your designations in one place, and it allows you to designate to whom your digital assets should be distributed. It also makes it easier to revise your fiduciary designation should you choose to do so in the future. Wills, trusts, and powers of attorney are all options for appointing a fiduciary to administer your digital assets, and your attorney can help you choose the option that is best for you.
Contact Jacksonville, FL Estate Planning Attorney Mark F. Moss
For more information about protecting your digital assets in your estate plan, schedule a confidential consultation with Jacksonville, FL estate planning attorney Mark F. Moss. Call 904-329-7242 to request an appointment, or tell us how to reach you and someone from our office will be in touch shortly.