4 Common Mistakes Women (and Men) Make When It Comes to Estate Planning
When it comes to life planning, which, again, is what we call estate planning, there are a number of common mistakes that women (and men) make before, during, and after the process. From preparing estate plans that are incomprehensive (or incomprehensible) to failing to make changes when necessary, these mistakes can be costly, and they can leave loved ones without the guidance they need to act with your wishes in mind.
What kinds of mistakes are we talking about? Here are four examples:
Mistake No. 1: Ignoring the Complexities and Costs of Probate
For many women, avoiding probate will be a core focus of the planning process. Probate is the formal process for administering a decedent's estate through the Florida court system; and, while a certain amount of involvement with the courts will be necessary, mitigating the extent to which probate is necessary can save a significant amount of time, money and stress for your family. When preparing a life plan, it is important to be aware of these considerations, and it is generally best to plan around the probate process to the extent that you can.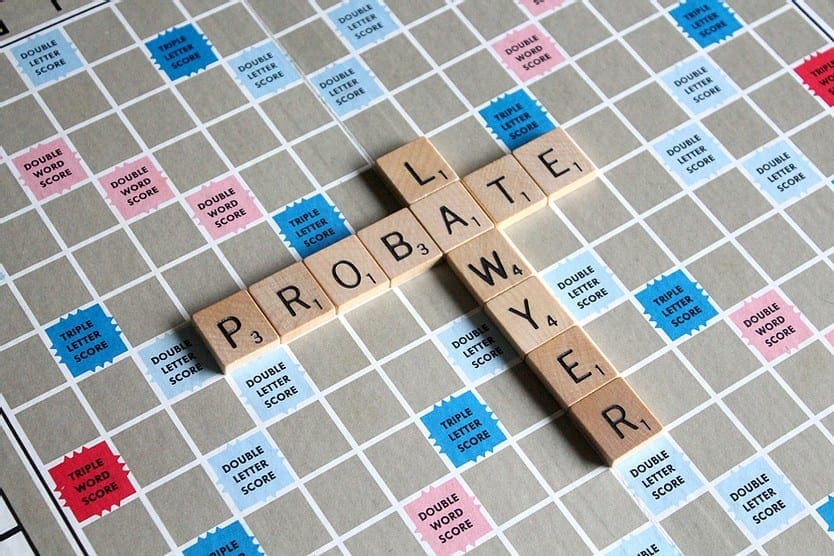 Mistake No. 2: Only Focusing on the Distribution of Your Assets After Death
Particularly for women who are in their 20s, 30s or 40s, the main priorities when it comes to planning usually fall in the area of asset distribution—in short, who will get your stuff when you die. While this is indeed a core component of life planning, there are other issues that need to be addressed as well. From appointing a guardian for your minor children to planning for health care and financial management in the event of incapacity, overlooking issues now could lead to excruciatingly difficult problems for your family in the future.
Mistake No. 3: Overlooking Important Life Events that Impact Your Estate Plan
Have you started a business? Have you gotten divorced? Are you planning to have children in the future? These are all major life events that also have major planning implications. When preparing (or updating) your lifeplan, it is imperative that your plan reflects all of the unique aspects of your life.
Mistake No. 4: Assuming "That Won't Happen to Me"
Another mistake we see all too often is when people assume that unexpected life events won't happen to them. This is one of the main reasons why women (and men) put off life planning for far too long. No one expects to die while they are young, and no one expects to become seriously disabled due to an illness or injury. But, the reality is that these events do happen. If your life changes unexpectedly and you are not prepared, the consequences for your family could be substantial.
Get Help Preparing Your Estate Plan the Right Way
Is it time for you to put together your comprehensive life plan? Or, have changes in your life rendered your current plan out-of-date? To discuss your planning needs with Jacksonville, FL attorney Mark F. Moss, call 904-329-7242 or request an appointment online today.