Estate Planning & COVID-19: What Factors Should You Consider? What Do You Need to Know?
If you are like most people, the sudden and profound impacts of the novel coronavirus (COVID-19) pandemic have been overwhelming, and the constant media coverage has only added to your uncertainty about the future. Whether or not you or someone you love has gotten sick, and whether or not you have been out of work, the pandemic has impacted your life, and you are longing for things to return to normal.
During times of uncertainty, it is important to do what you can to maintain (or regain) control. This includes ensuring that your assets are safe and that you have a plan in place that will endure regardless of what the future holds. With this in mind, now is an important time to review your life plan; and, if your plan is not up-to-date, you should meet with a Florida estate planning attorney (via phone or videoconference) to make any necessary changes.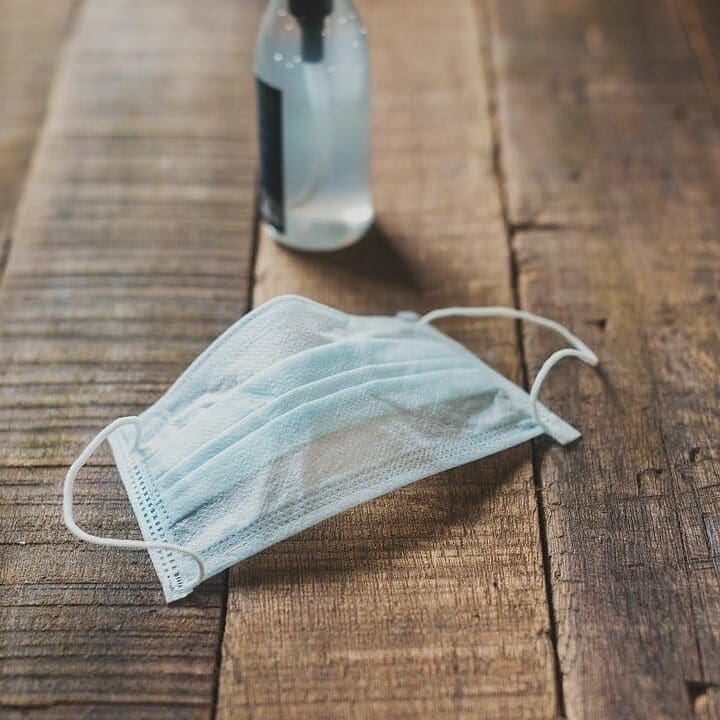 Does Your Life Plan Reflect Your Current Wishes Regarding Asset Distribution?
One of the main reasons to have a life plan is to ensure that your assets will be distributed according to your final wishes. If it has been a while since you put your plan together, it is worth considering whether any of your priorities have changed. Likewise, if any individuals who you named as beneficiaries have passed, you will want to update your plan to account for this change as well.
Does Your Living Will Still Accurately Reflect Your Wishes Regarding Life-Sustaining Care?
In Florida, a living will is the document used to specify a person's wishes regarding life-sustaining care, and it is extremely important to keep yours up to date. If you have reconsidered what you want to happen in the event of incapacity, you will need to revise your life plan accordingly.
Do You Remember Who You Designated as Your Health Care Surrogate and Financial Power of Attorney?
In addition to preparing a living will, when you prepared your life plan, you likely also designated someone as your health care surrogate. You will want to make sure this document is up to date as well. Likewise, if you signed a durable power of attorney so that someone else can manage your finances should you become incapacitated, you will want to make sure he or she is still willing and available to serve.
Are the Beneficiary Designations for Your Retirement Accounts and Insurance Policies Up to Date?
In addition to your life planning documents, you may also have retirement accounts, insurance policies and other assets that have beneficiary designations. Here too, you will want to review the designations you made previously and make any revisions that are necessary.
Discuss Your Life Planning Needs with Jacksonville, FL Attorney Mark F. Moss
Do you have questions about life planning during the COVID-19 crisis? If so, we encourage you to get in touch. To speak with Jacksonville, FL life planning attorney Mark F. Moss in confidence, call 904-329-7242 today.