Estate Planning Attorney vs. Elder Law Attorney: What's the Difference?
When it comes to planning for the future, there are many different questions you need to answer. While many of these questions can be answered with the help of an experienced attorney, one of the first questions is simply: What type of attorney do you need?
Specifically, do you need an estate planning attorney, or should you hire an attorney who focuses his or her practice in the area of elder law? As we discuss below, this may ultimately be a distinction without a difference, but it can still be helpful to know where your legal needs lie.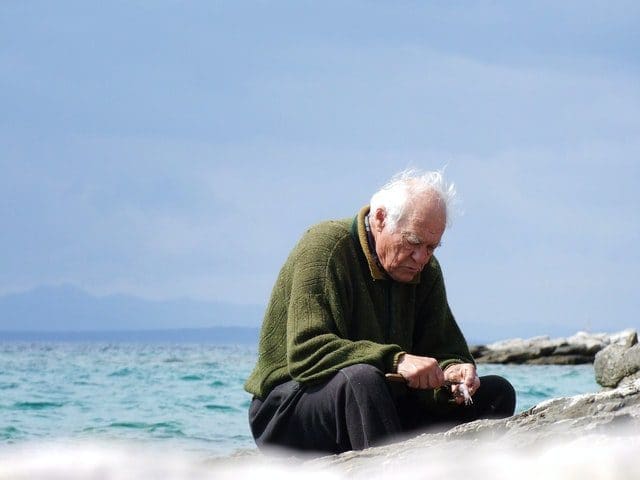 What are the Differences Between Estate Planning and Elder Law?
While neither "estate planning" nor "elder law" has a precise definition, there are some generally-recognized differences. Typically, estate planning encompasses two aspects: (i) planning for incapacity, and (ii) planning for your death. To this end, the types of issues that are generally covered during the life planning process include:
Appointment of a personal representative
Appointment of a health care surrogate and power of attorney
Appointment of a pre-need guardian
Management and distribution of your assets after death
Probate avoidance
You can prepare (or update) your life plan at any age, and a well-drafted life plan will provide plenty of flexibility to make modifications as your needs and desires change in the future. In fact, it is a good idea to have a life plan regardless of your age, health, and financial status, as it ensures that your loved ones will not be left to confront difficult questions in your absence (or should you become unable to communicate due to an illness or injury).
In contrast, the main focus of elder law is on preserving your wealth as you age. How can you cover the costs of medical or nursing home care without depleting your savings (and leaving less to your loved ones in your estate plan)? What do you need to do in order to qualify for Medicaid or VA benefits? How should you address pending concerns about needing someone to help you manage your health care or finances? These are the types of questions that are typically classified as elder law considerations.
Should You Hire an Estate Planning Lawyer or an Elder Law Attorney?
Given the close relationship between estate planning and elder law, when should you hire an estate planning lawyer, and when should you look for an elder law attorney instead? Fortunately, many lawyers help their clients with issues in both areas. Additionally, by working with a lawyer who handles both life planning and elder law, you can feel confident knowing that all of your concerns are being addressed.
Contact Florida Life Planning and Elder Law Attorney Mark F. Moss
Located in Jacksonville, attorney Mark F. Moss assists clients throughout Florida with estate planning and elder law matters. If you have questions or concerns and would like to speak with Mark in confidence, please call 904-329-7242 or contact us online to arrange an initial consultation.