Here's Why Every Florida Real Estate Agent Needs to Know a Good Elder Law Attorney
As a real estate agent in Florida, there is a decent chance that you work with a number of aging clients. Of course, Florida is well-known as a retirement destination; and, according to the Population Reference Bureau (PRB), Florida has more residents age 65 or older (approximately 4.4 million) than any other state in the country. Florida also roughly ties with Maine for the highest percentage of residents age 65 or older, at just over 20 percent.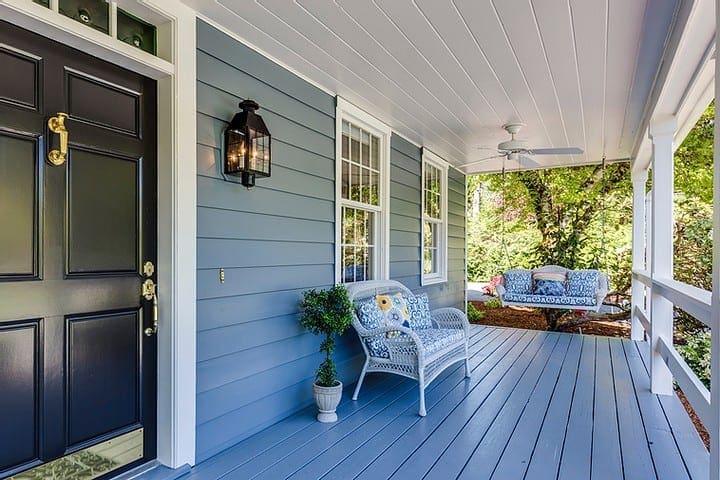 Real Estate Transactions Can Have a Variety of Consequences for Seniors in Florida
Year-round sun is not the only reason why Florida is a popular choice for senior citizens. Florida's homestead and income tax laws are also particularly favorable—and the benefits these laws offer can make a big difference for seniors who are on a fixed income, receiving government benefits, reliant on their retirement savings, or all of the above. But, without careful planning, long-term care expenses can quickly erase these benefits, and this is one area in particular in which an elder law attorney can help.
But, in addition to long-term care planning, there are several other ways that elder care lawyers can help seniors (and their agents) during the homebuying process. For example, some of the ways in which we help our aging clients include:
Advising with regard to when to consider purchasing a home versus renting an apartment or condo;
Advising with regard to investing in rental property in order to exclude assets from needs-based government benefit (i.e. Medicaid) eligibility calculations;
Helping incorporate newly-purchased real estate into an existing life plan, and structuring ownership of newly-acquired property to avoid probate;
Establishing a durable power of attorney to ensure that someone will be able to execute a transaction on the client's behalf in the event that he or she becomes incapacitated (assuming the transaction is still in the client's best interests); and,
Ensuring that the sale of a primary residence, vacation home, or rental property does not result in the loss of Medicaid eligibility.
Careful Planning is Required When Buying or Selling a Home After Age 65
Ultimately, when a person is over the age of 65, there are many more factors that go into buying or selling a home than his or her personal preferences and desired location. The decision needs to be made with due consideration for any potential unintended financial or life planning consequences as well. An experienced elder law attorney can help identify any potential issues before they become actual issues, and will be able to offer suggestions for moving forward.